Attribution
Copyright © Inspirational Pen Network 2020-2022. All rights reserved.
  CAN CHILDREN UNDERSTAND THE WORD Children can understand and grow in wisdom and the knowledge of God. Children are impressionable and ca...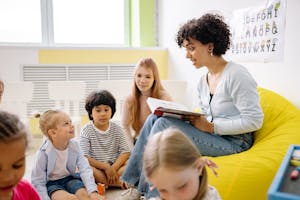 One  of the greatest needs of human beings is the need to be accepted.  Because acceptance is a dire need of man, people yearn so much for...

  WHO IS A FRIEND? A friend is a companion, someone you respect and respects you in return, but is not a member of your family. Friendsh...