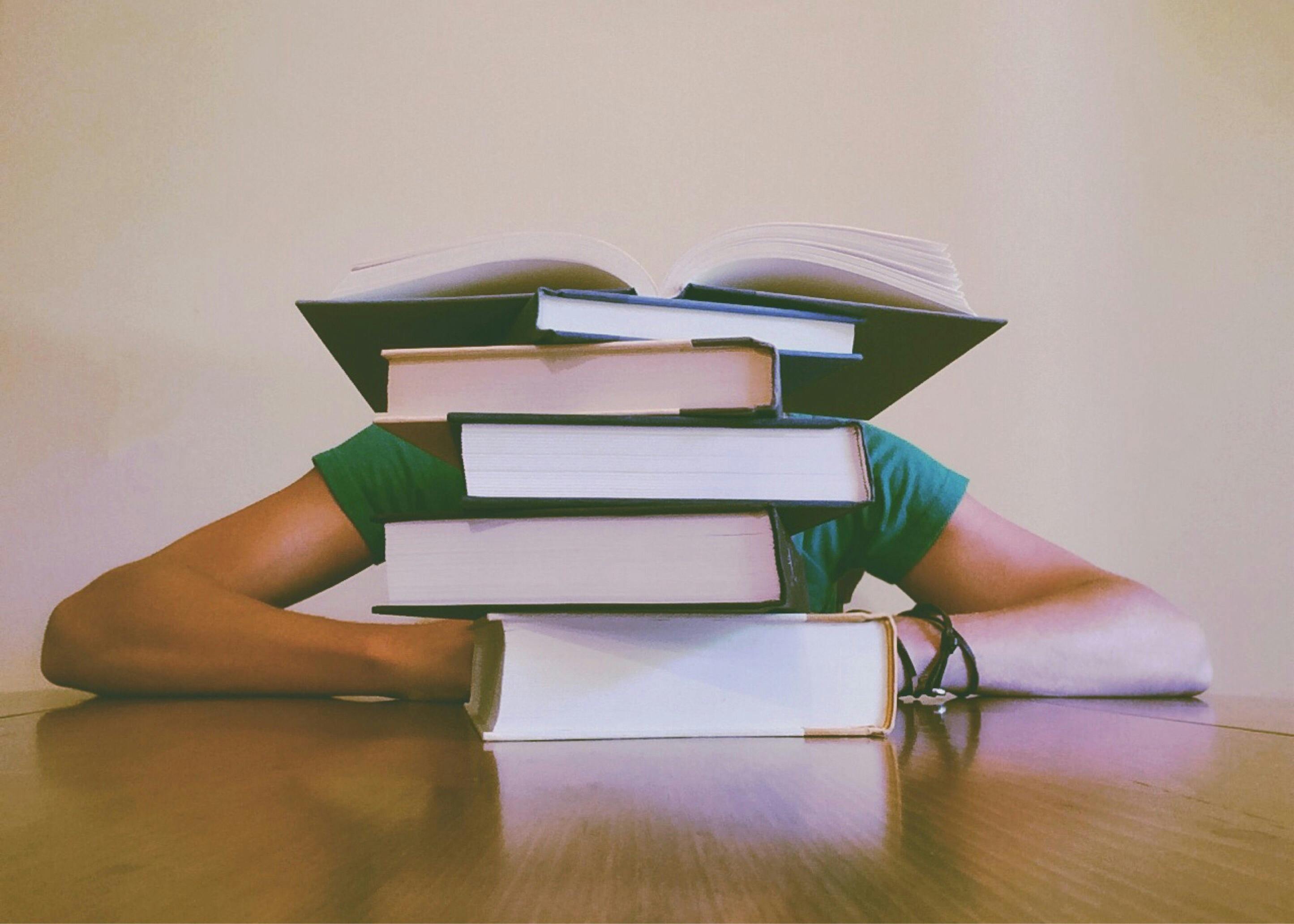 In recent times, a common trendy statement in some parts of Nigeria is a short phrase of three words captioned school na scam. The caption caught my attention especially because it is commonly peddled by the demography of young people.
Assumedly, the caption connotes different philosophies:
School is not an index for wealth generation: School na scam is an observable result produced from feelings of dissatisfaction and discouragement. After obtaining a degree, the youth has to learn an informal/formal skill to be able to earn a living. You hear statements such as; with all your efforts, reading and passing exams and even making the first-class grade, what do you have to show for it. It means the expectation of the speaker is to be gainfully employed after going to school and earn a salary either commensurate to efforts put into learning.
There is no perceived benefit associated with being educated in terms of financial remuneration. Somebody goes through school, works hard and becomes certified, but is not able to get formal employment and consequently remuneration of work. It questions the purpose and benefit of work put into schooling.
School na scam is also fueled by yahoo-yahoo (internet fraud), a short-cut alternative to work and quick wealth,: In an environment where crime is bred and even normalized as a means of earning income, it thrives. I have asked for the occupation of a person and the response was yahoo-yahoo. I wondered how yahoo-yahoo suddenly became a vocation or skill acquisition because I hear some people say they are learning yahoo-yahoo. They get enrolled and trained to learn it like they are learning a vocation
Yahoo-yahoo is crime that is sometimes laced with ritual killing to aid quick wealth. The internet became suddenly agog with news of either a slain girl or an attempted murder of a girl by a suspected ritualist/yahoo boy. When there is so much money to throw around, without decent work, and the person who has a degree, and working with his degree has little to show for his efforts, it leads to an undeniable conclusion of school na scam.
In addition, some people can earn a degree without working for it. That means every grade got that made the certificate awarded was paid for. They get a certificate without ever entering the school they purportedly graduated from. They neither attend lectures nor sit for exams, suddenly you hear the person has graduated. Records from the institution will show the person enrolled and sat for exams and has met all the requirements. They bag degrees without being schooled. This is possible because they were able to pay their way through and some systems permitted it. A person peddling school na scam philosophy knows he can make quick wealth and pay his way through to earn a degree.
Another reason for school na scam ideology is Government failure and ineptitude, bureaucracy and nepotism
The statement school na scam cannot be rightly put away altogether as nonsense because of the prevailing situation in the country. Unemployment, increasing poverty level, the rising cost of living, recurrent strikes etc contribute to the philosophy of school na scam. Some students are ready to put their minds to work, but institutions are shut down due to recurring strikes as a result of a lack of political will to do the needful. Some students are coerced to pay for their grades to pass or lose the grade and fail. Why should such a student read or work after paying? Destroying the educational system is synonymous to destroying the future of society.
In situations where schools that are designed to give education fail to do so because of corrupt practices, or give training that is outdated and not relevant to current market needs, school na scam may look tenable. In light of obvious failures and gaps between our educational system and societal/market demand, the Government and all critical stakeholders in the academia must necessarily improve the educational system in Nigeria. In developed climes, where systems are working, a statement as school na scam may not be trendy.
WHAT IS SCHOOL?
School in a simple sense is a place where people learn to read, write and acquire knowledge after systemic exposure to the learning curriculum. Learning is a continuum and does not cease for those who aspire and continuously seek knowledge. In attending a school different methods of teaching are employed, and contents are structured in ways that new ideas/theories are built on existing ones.
PURPOSE OF SCHOOL
Imagine a world without formal schools?
Learning is both formal and informal and without formal schools, there will still be some form of learning and informal education. Howbeit, there is a different twist if my thoughts cannot be scribbled on paper for others to read and understand. Communication will be a little more difficult. Writing in my native dialect cannot be done if I cannot read or write in my dialect. It feels so good to know that I can read the bible, fill a biodata of myself or a bank enrollment form. I can learn from western cultures and use modern technology for my work/business. All these and many more will not be possible if I did not attend school.
School, whether virtual or actual exists to train people in learning and character, refine talents and make people more civil.
EDUCATION IS LIGHT
Education is commonly termed as the light and human right of any individual. You never can fully know the importance of education until you can solve a common problem in your environment from knowledge gained in science or art.
Education aids critical thinking, keeps you informed and makes you a better person. With education, you put your intellect to use and continuously sharpen your mental prowess. With education, you are trained and empowered with knowledge for a field of study, where you contribute meaningfully to society. That means, doctors, lawyers, teachers, bankers, artist, journalists etc. It is true that there are unemployed graduates, but there are also graduates who are earns well legitimately and contribute their quota to the society. Education is the light of any given society and must not be equated for a scam.
SCHOOL NA SCAM?
A scam is any scheme that is deceptive or used to defraud people. This does not fit the definition or purpose of school. To the discourse of this article, school nor be scam. Ignorance na scam. I have gone through school(s) and there is a way it affects my thinking and disposition towards living. The singular fact that knowledge is acquired and ignorance curbed gives enough credence to the fact that school is not a scam.
Dear reader, please keep hope alive, school nor be scam, yahoo-yahoo na crime. Making money dubiously and paying your bills by it does not equate crime for right, though charitable deeds are done with the proceeds.
Professionally, I teach students, which means I impact knowledge and get paid for what I do. It will not be possible if I see school as a scam.
Before you key into the idea of school na scam and opt for yahoo-yahoo as your means of wealth, think of alternatives for generating revenue that is crime free and you will be at rest.
BIBLE VERSES ABOUT ILL-GOTTEN WEALTH

Proverbs 13:11(ESV)
Wealth gained hastily will dwindle, but whoever gathers little by little will increase it.
Proverbs 15:27(ESV)
Whoever is greedy for unjust gain troubles his own household, but he who hates bribes will live.
Proverbs 21:6 (NIV)
A fortune made by a lying tongue is a fleeting vapor and a deadly snare
Proverbs 20:17(ESV)
Bread gained by deceit is sweet to a man, but afterwards his mouth will be full of gravel.
Proverbs 15:16 (ESV)
Better is a little with the fear of the Lord than great treasure and trouble with it.
Thank you for reading